Lil Meech and Celina Powell are trending on social media after a video of both went viral.
According to details, Celina Powell shared a photo of her with Lil Meech on her Instagram story and it went viral. Tue photo shows Celina Powell head with Lil Meech.
LIL MEECH AND CELINA POWELL VIDEO – CELINA POWELL VIDEO WITH LIL MEECH GOES VIRAL
Lil Meech, the up-and-coming actor and son of infamous crime boss Demetrius "Big Meech" Flenory Sr., has been making waves on social media lately. The latest buzz surrounds his possible relationship with R&B singer Summer Walker.
Instagram photos and videos shared by Lil Meech show him and Summer together, with the songstress wearing his large BMF chain. In one photo, Lil Meech captioned it with a bunch of hearty eyes, implying romantic interest.
Speculation about the nature of their relationship began to swirl on Twitter, with some users suggesting that the two were a couple. However, others believe it could be part of an upcoming creative project.
Despite Lil Meech framing the situation as a social media takeover, some eagle-eyed Twitter users think they've found evidence of a romantic relationship between the two. In an April photo of Summer wearing glasses, a reflection of a man who appears to be Lil Meech can be seen.
Adding to the speculation is industry mouthpiece Celina Powell, who posted a photo of herself wearing a BMF chain that was made in 2021, indicating a connection to Lil Meech. Powell also posted a video allegedly showing her and Lil Meech in a public bathroom, but it's unclear when the video was taken.
Following the Instagram photo, a video of both emerged on Twitter and went viral.
Me waking up and seeing lil meech and Celina Powell on my timeline summer summer Walker you better run 😮cause this is messy…. pic.twitter.com/CS3FCYzFea

— jemarquezclark ✪ (@Jemarquezclark) May 2, 2023
Celina Powell with a few Instagram stories rocking Lil Meech's old "BMF" chain, that he was last seen wearing in 2021. This comes after Lil Meech posted Summer Walker on his Instagram story. pic.twitter.com/3z9KVmwnDi

— The Info Spot (@TheInfoSpot) May 1, 2023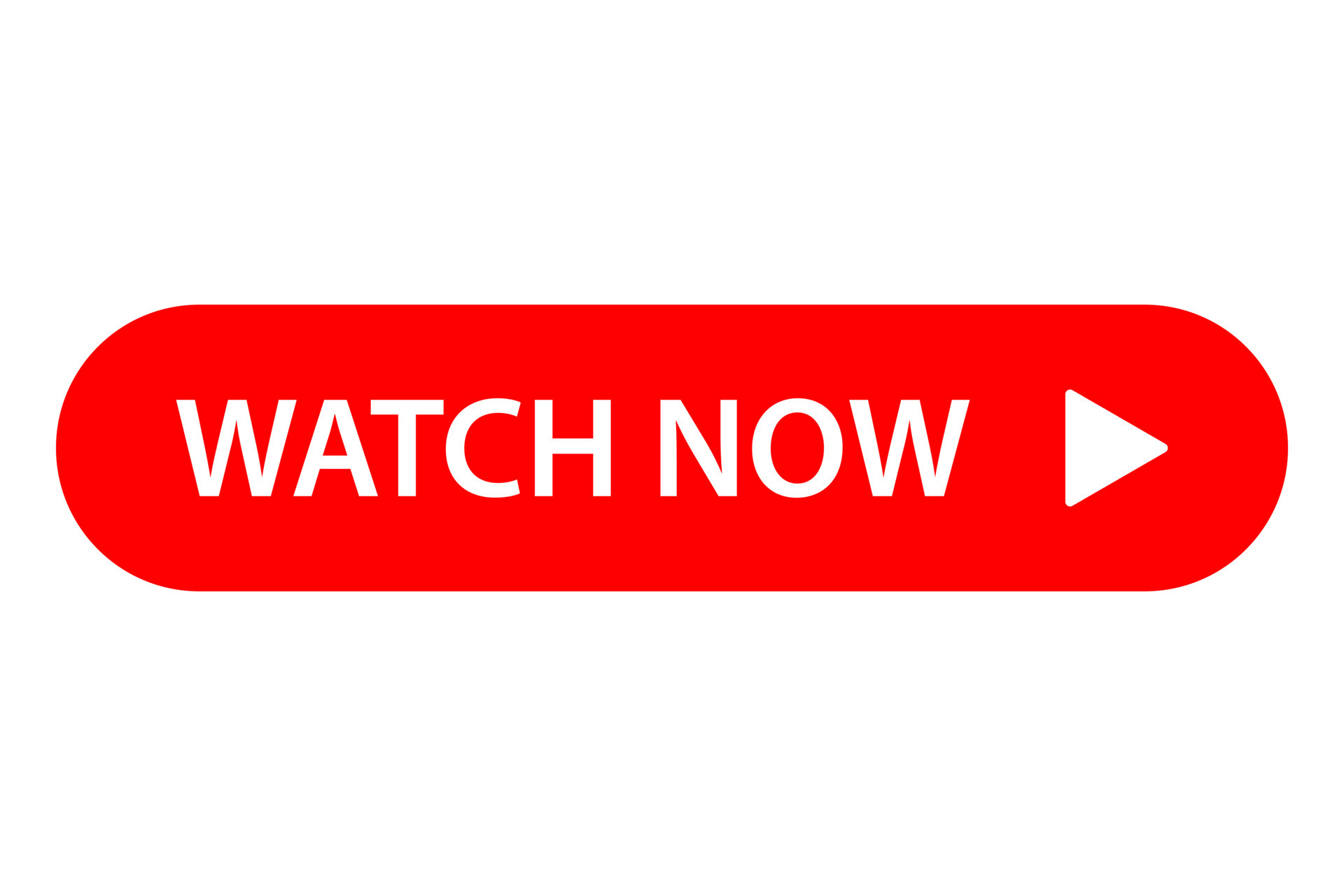 Note: MaamaG is not responsible for the content of external sites. Its content may not be suitable for many users.
If any additional information arrives, MaamaG will update this post.