A heartbroken father from a village in the Indian state of Jharkhand sold his one-month-old daughter to give a party to friends.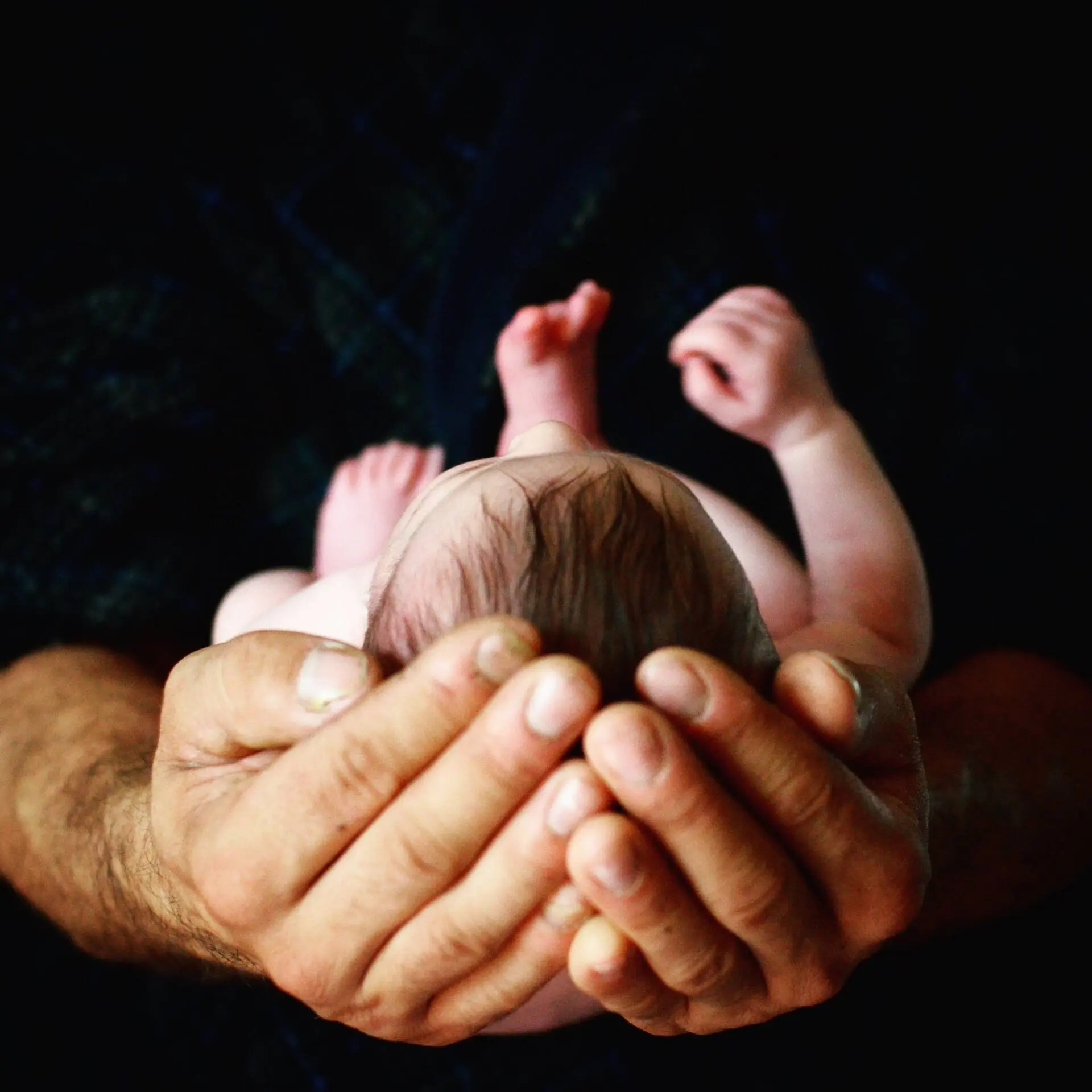 According to local police, a man named Badharam Chatumba had promised to give a party to his friends but he did not have money to arrange alcohol.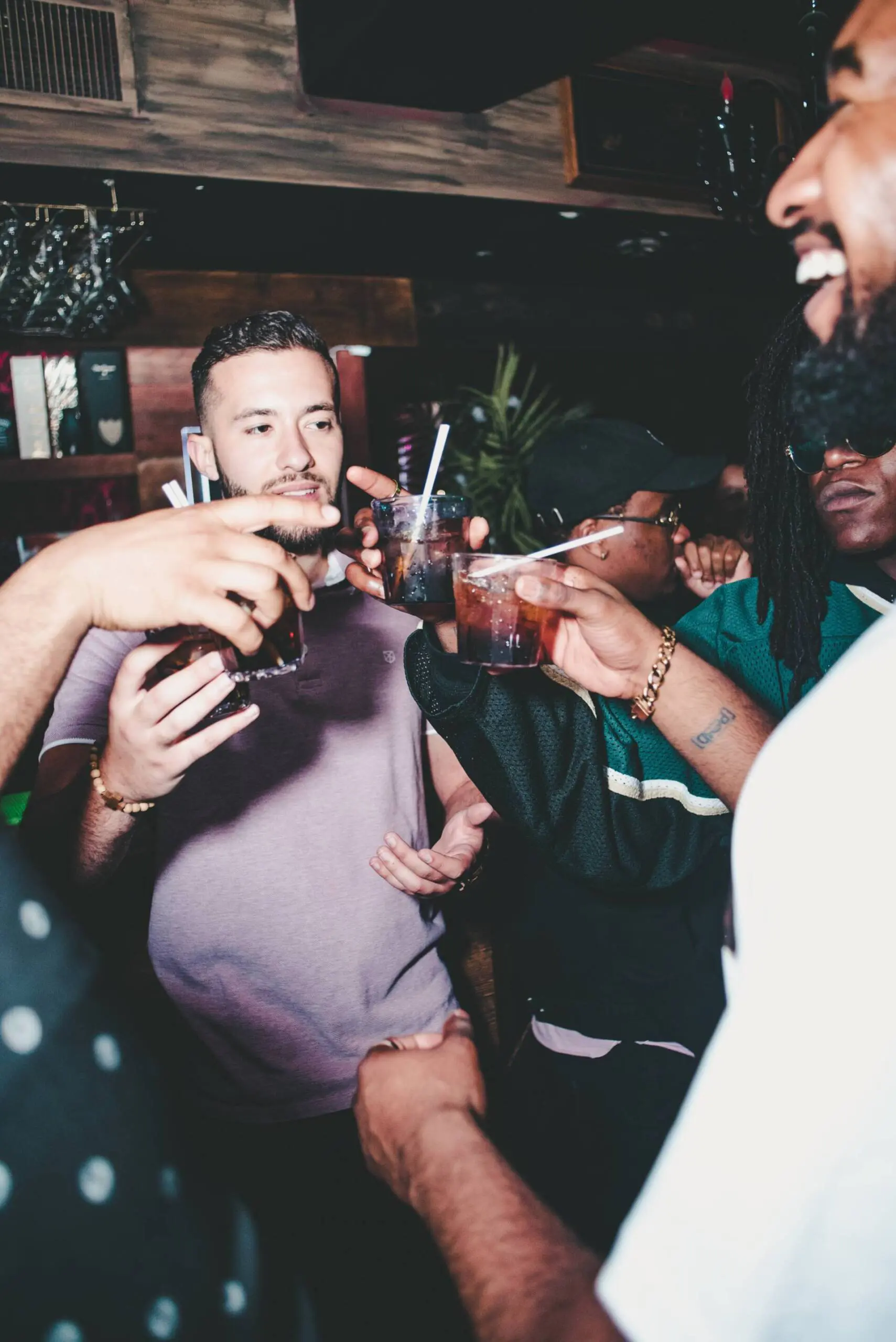 According to police, the accused called a couple from a nearby village to his residence and sold his 28-day-old daughter to them for INR 30,000.
Read Also:- The world's smallest country with a total population of 27 people, including the head, a surprising revelation
The girl's mother told police that the husband snatched the girl from me and handed her over to the couple and I did not respond for fear of violence.
According to police, the accused has two wives, six from his first wife and three from his second wife.
Police say the accused has been absconding since the incident and a search is on